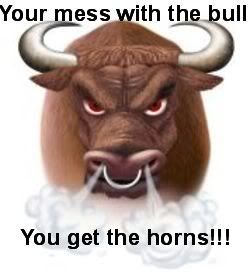 What. The. Fuck.
AR:PI:AR due to show up for their Perth Gig tonight have now CANCELLED THEIR AUSTRALIAN, ASIAN AND APPARENTLY AMERICAN TOUR AS WELL....
Or have they just ditched Australia in favour of having a break before going to America?
Details are sketchy and I'm not one to jump to conclusions(ignore comment above lol), except Arpiar were in Tokyo airport when 'something' happened and due to personal reasons the three have now cancelled their entire Australian leg of the tour leaving many many promoters and organisers out of pocket.
Not to mention that damage this will do to them with their large fan-base in Australia as well as a reliable act to tour out-side of Europe. I mean fine, within europe a relatively cheap aeroplane ticket, not such a big deal for organisers if an act cancels but when their travelling half way around the world paid for by the organisers only to cancel at the last second?
More as it comes I guess. Otherwise the party will now feature Jo Mills also of Circoloco residency as well as great line-up of Sydney locals.
KINK as posted below will now headline defined by Rhythm Vs Michael Doney Live